Teeth Whitening in Romford and Brentwood (Essex, UK) has grown hugely in popularity this year – if our diary is anything to go by, or perhaps our dental practice is just getting more of the share.
Whichever the case, when we thought of generating more publicity, because everyone deserves to know more about Winning Smiles, the thought of a prize draw popped into someone's head.
So – here it is, the free teeth whitening draw. Enter online via the link.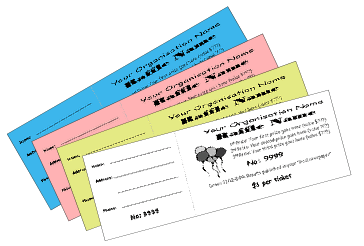 Only. We're not sure that people still go in for these things. Have the public grown cynical of offers? I guess we'll just have to wait and see.
The main point is that it's free to enter, no strings, no massive postal bumpf will arrive, and no spammy email every other day. So what's to lose?
If you can think of anything, feel free to leave a comment, else perhaps just go ahead and enter. Vote with your feet….for your teeth.