I'm delighted to tell you that Winning Smiles Romford are now offering free teeth whitening to people taking up Invisalign treatment.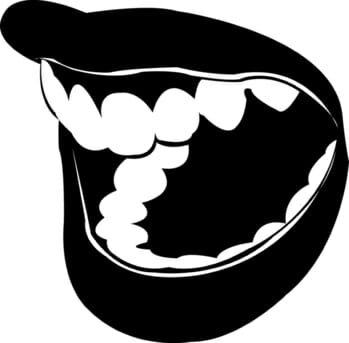 (Sorry about the bold type and cartoon – always with the dramatic stuff this marketing department).
Hopefully, free teeth whitening will be a no-brainer for most people thinking of straightening their teeth, as both treatments are designed to improve the look of the smile. The idea works very well if only because the invisible trays used to straighten the teeth, also house the bleach for overnight whitening.
So, no separate visits and equipment to worry about, and it makes sense for us at Winning Smiles, because we're not setting up twice, taking a bit off our costs.
Saving £395 on free whitening is a good offer, and we hope an attractive one to our Invisalign patients.
We haven't yet agreed how long the offer will remain in place, (discussions continue), perhaps we'll stop offering it when people stop asking for it.
Still, you never know, perhaps people should come in and have a free of charge dental assessment soon, just in case. Contact us here, and we'll be in touch with some suggested dates.