WINNING SMILES DENTISTRY
CHANGE THE WAY YOU FEEL
Call 01708 371223 Now!
DENTISTS IN ROMFORD, COSMETIC, ORTHODONTISTS AND DENTAL IMPLANTS ESSEX
More on individual treatments below
The most common fear when it comes to dentistry is of pain when having treatment. We practice painless dentistry for all of our patients,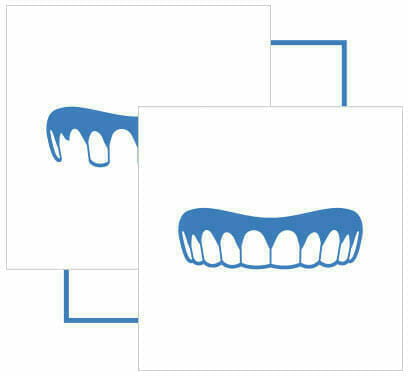 SAME DAY FULL MOUTH TEETH REPLACEMENT >
Winning Smiles Implant Dentistry provides 'same day' full arch implants and replacement teeth.
In the last few years, Dr Fennell at Winning Smiles has helped develop a way of creating and placing full jaw replacement teeth on the same day. This very special technique costs less, is more convenient for patients and they look stunning. Best of all, we haven't found anyone that we can't treat.
Book a free consultation
Tracked Homepage Consultation
An Interview with Our Dental Implantologist Andrew
TESTIMONIALS
WHAT OUR PATIENTS SAY ABOUT US