I love this.
Earlier this year, when we considered refreshing the Winning Smiles website, we wondered just how many people in our local areas of Romford and Brentwood (or our wider audience in Essex, London and Herts) would be using the Internet to look for implant and orthodontic dentists?
But when I discovered my aunt had been researching a new camera on the internet (I thought email was new to her) I knew that this electronic communicating thingumy was taking off!
So, a month or so in and we're still on progress with the new site – click to leave a comment if you would like?, but recently we also had a visit from an 80 year old patient for a Dental Implant.
Here's how it worked out by the way (click to enlarge)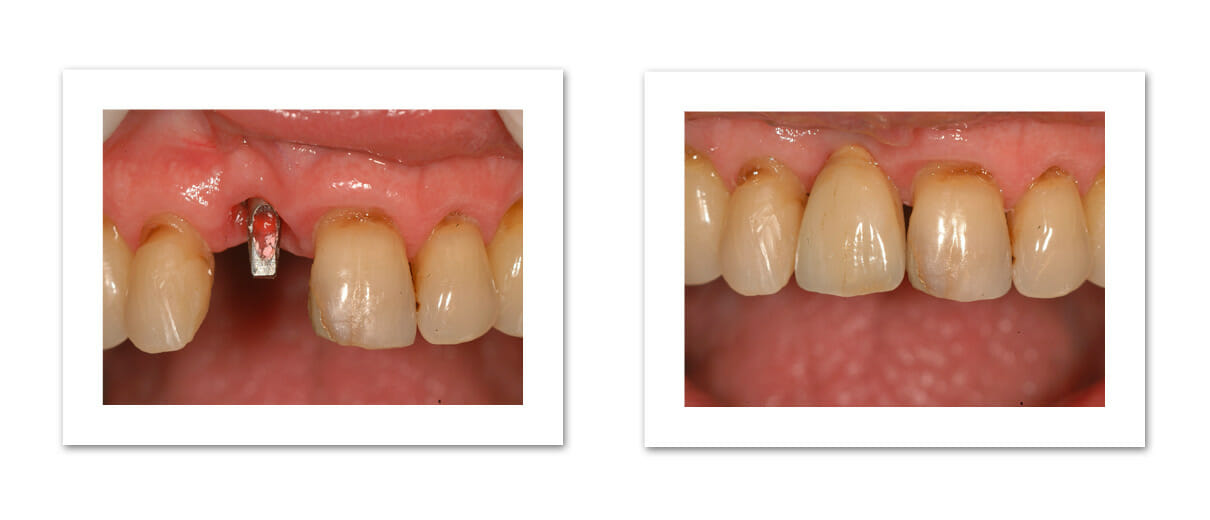 When I asked him about Yellow Pages, he said that he used it as a doorstop, and he used the Internet for everything! To be fair to yellow pages, we do get quite a number of visitors from their Yellow Pages online site.
But that's progress for you (the site and the implant).