Seeking Our Next Dentists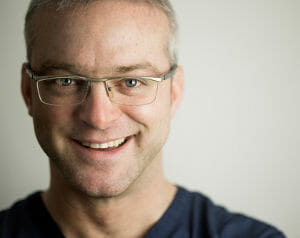 For Ortho dentists, Implant dentists, Aesthetic dentists
Winning Smiles is a dental practice with a focus on creating an exceptional environment for our Patients, our Team and our Dentists.
We aim to produce high end clinical results using effective communication in a calm, professional, private practice environment. There is an emphasis on mentoring and CPD. Our dentists tend to grow into their role and we support them in this.
Because of our high standards and because the practice has been growing steadily over the past 10 years we are always on the look out for special dentists who want to further their skills in Ortho, Implants and Aesthetic work.
Please note that you do not necessarily have to have specialist qualifications to work with us.
If you think this is for you and you might like to work with us please email me with a CV and brief account of why you think you should be a Winning Smiles dentist and/or text me on my mobile 07961785823.
Thank you.
Dr Andrew Fennell
Clinical Director/Owner
New Dentist Enquiry
Enquiry form for the new dentist position