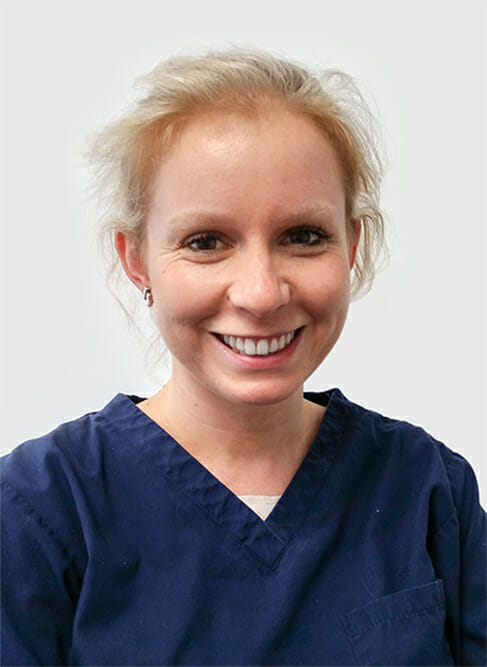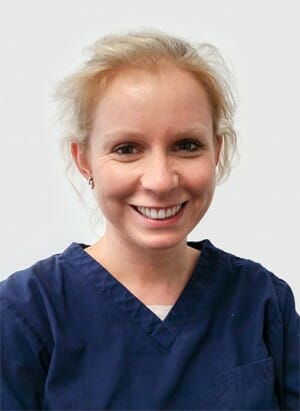 Our Gentle Dentist for patients who stay away from dentists because they are too frightened. Gentle hands and a reassuring manner, Charlotte has both.
Charlotte graduated from King's College London in 2012 where she was awarded the Prosthetics prize for achieving the highest grade for removable and fixed prosthodontics.
She has been with us since 2015 and has forged a reputation as The Gentle Dentist, treating some of our most nervous patients and helping them to overcome the fear of dentists to regain their confidence and oral health. 
Charlotte has completed her membership exams for the Royal College of Surgeons being awarded the prestigious MFDS certificate and has been on many postgraduate courses to improve her skills with a particular interest in providing beautiful aesthetic results with minimally invasive dentistry and dental implants.