Invisalign Clear Braces
Would you like to transform your smile, but don't like the idea of wearing fixed braces? Invisalign lets you have the best of both worlds.
Receive virtually transparent aligners that most people won't even notice you're wearing. It won't affect your lifestyle and you can remove them whenever you want.
A beautiful smile is a powerful thing. It can change your outlook, help you overcome inhibitions and give you greater confidence.
Is Invisalign right for you? Schedule a FREE Consultation
As Platinum Invisalign Providers, we offer a free no obligation consultation for Invisalign treatment. Drop us a note using the form below and we'll be happy to see if Invisalign is right for you and walk you through what is involved
"*" indicates required fields
Invisalign can help..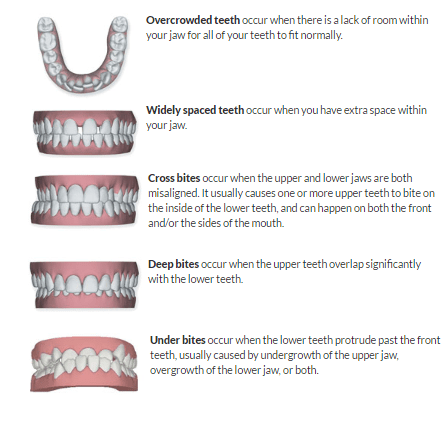 This system is a fantastic concept in straightening crooked teeth, for whatever age you are! Clear braces mean a private and discreet way to improve your smile.
We have offered the system since it was new to the UK, tand over 4 million people have completed the treatment. As a Specialist Orthodontist, Jonathan Alexander was one of the first to introduce the system over here. One of many orthodontic treatments available from us here at Winning Smiles.
We really believe this is the best ever technology to come into orthodontics. We are now also using the Itero 3d Teeth Scanning for consultations, it uses software to show you what your teeth might look like after the treatment is finished. Amazing!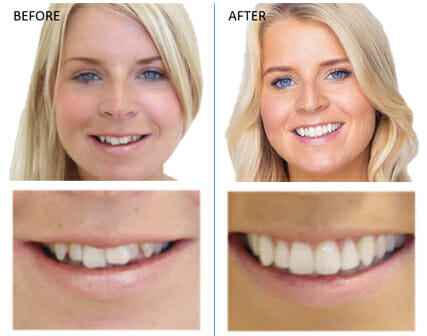 Discreet
So, no more train-track braces and wires, invisalign 'aligners' are transparent and fit over the teeth like an invisible 2nd skin -almost undetectable by other people, even when they're talking to you!
No metal braces in the mouth means that you can still eat and clean your teeth during the length of the treatment.
Our Invisalign Process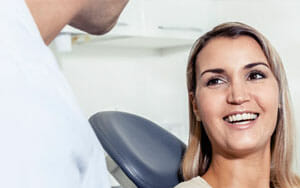 Consultation
On your free consultation, we will discuss your smile in detail to determine if you're a good candidate for Invisalign.
Invisalign now addresses many cases, from simple to more complex.
It is entirely your decision to proceed, we are happy to advise. This will also be your opportunity to ask any questions or to compare other solutions.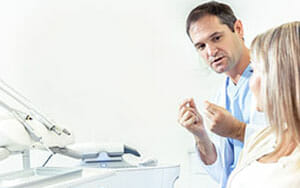 Treatment Plan
Using the amazing Itero Teeth Scanning system, Invisalign software will create a digital 3-D image of them now, and then animate the changes for you to see virtually how things will look afterward.
It maps a precise treatment plan, including the exact movements of your teeth, and tell you the approximate length of treatment.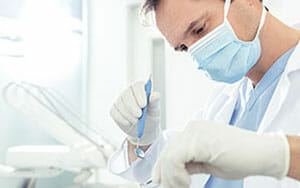 Treatment
A series of custom-made, clear aligners are then created specifically for you.
These aligners are made of a smooth, comfortable, BPA-free plastic that won't irritate your cheeks and gums like traditional metal braces often do. Simply wear them throughout the day, and remove them when you eat or to brush and floss your teeth.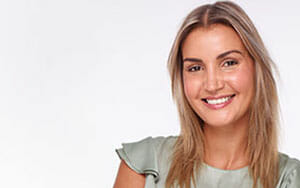 Completion
As your teeth move to their new position in your brand new smile, you will receive new aligners to continue the progress. You will have occasional checkups, usually only every six weeks or so.
For best results and a timely outcome, you should wear your aligners for 20 to 22 hours per day, throughout your entire treatment.
What will it cost?
The costs involved vary according to the different types of Invisalign.
And there are other treatments available where less movement is required, so there really is something for everyone.
And so with that in mind, we are happy to offer a free no-obligation consultation, as this is a big decision for most people. We are careful to take budget, comfort and appearance into account when explaining all the available choices and there is never any pressure to proceed, and certainly not on the day.
We set out to be a friendly practice and try to provide everybody with what's right for them, at an affordable cost. We hope our dentist reviews give that impression
| Invisalign Braces | Price |
| --- | --- |
| Trutain Retainers | £150 |
| Full Case Assessment | £215 |
| < 30 aligners | £3245 |
| > 30 aligners | £4000 |
View our Cosmetic Dentistry Pricelist
How to Find Us
Winning Smiles
1 The Parade, Colchester Rd
Romford,
Essex
RM3 0AQ
Phone: 01708 697 774
URL of Map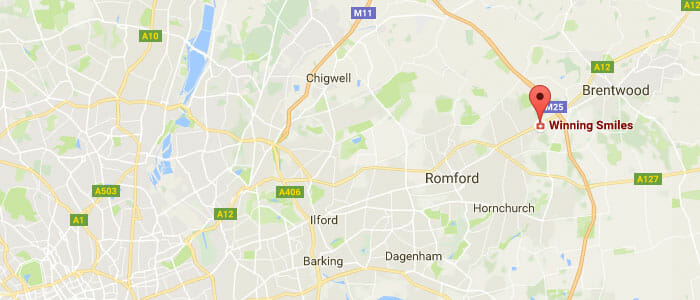 What they say about us
Gill – Adult Teeth Straightening
Having just finished my Invisalign treatment I feel I must write and thank the whole team at Winning Smiles.
Thinking at the age of 57 there was no way anything could be done for my crooked teeth. I thought I would enquire as my husband had undergone extensive implant work and the result was amazing and very successful.
I had attended an NHS dentist reqularly and thought my teeth must be in a reasonable condition, but after a consultation with Andrew I realised just how bad a condition they were in.
After a few appointments with Andrew and the Hygienist I was referred to 'Andrew's Dad' Mr Fennell for my Invisalign treatment.
It has taken about 18months but the result is really great. The standard of care throughout was professional and friendly from all of the team.
I would thoroughly recommend Invisalign, you get used to wearing the aligners almost immediately and nobody even knows you are having treatment. I am more confident now when I smile than I have ever been!
Thank you Winning Smiles once again and I look forward to my next checkup!
Dental Services: General Dentistry, Hygiene, Invisalign, Orthodontics, Painless Dentistry
Never too old for invisible braces
Never too old.
I am highly delighted, at last, in my 60s, I now have the straight teeth I have always dreamed of.
I went to Winning Smiles for advice. I found skilled practitioners and "Invisible Braces". Together, these gave me the confidence to go forward with the treatment.
Andrew has a great team, who are always friendly and supportive. Especially, Charlene, who has "worked her magic", this last year.
Thank you, everyone.